Your secure indoor parking, at the entrance of the airport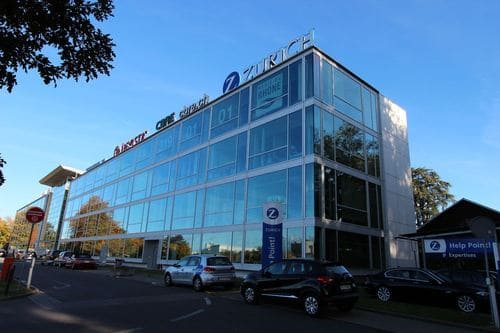 Cheaper parking - Geneva Airport
Civapark offers you exceptional rates for a parking airport cheaper while offering you a quality service. Our secure parking is "low cost" regarding its rates which are among the most competitive.
Indoor and secure seating
Your vehicle is protected from bad weather, accidents and risks in the open car parks. We park your vehicle in a interior parking space (except vehicles with a height of more than 2 meters which are parked in an exterior parking lot).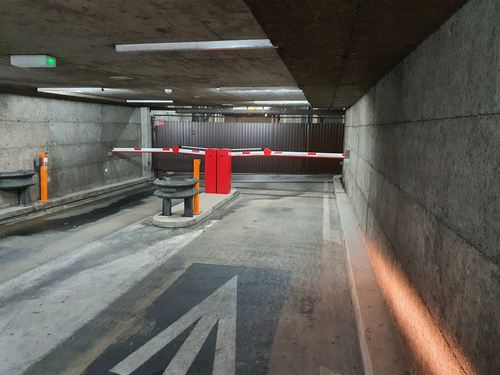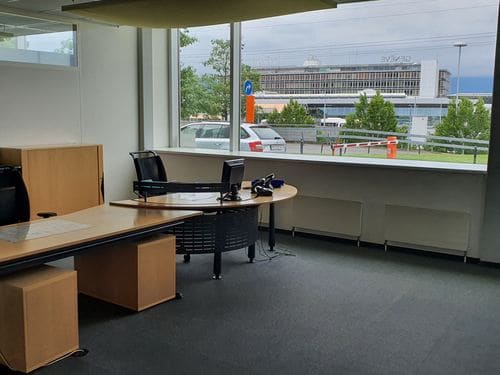 Discount parking - quality service
Our service is attentive to the quality expected by our customers, we offer a secured airport parking with a professional surveillance company, as well as 24-hour video surveillance and the necessary insurance to protect your vehicle.
Parking for cars - motorbikes - camping cars
We can accommodate all types of vehicles, from standard cars to camper vans, we offer two types of parkings discount for Geneva airport : indoor parking for standard vehicles and outdoor parking for large vehicles.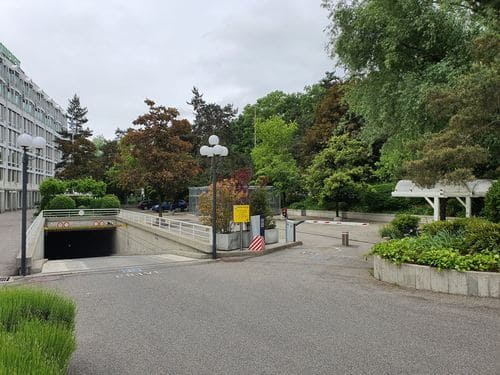 A clean and tidy vehicle on your return!
Your CIVAPARK car park offers you professional services
Find all our options and services during your online booking.
(only for an appointment or a setback on the day of departure or return)
What do our customers say?
The opinion of our travellers is important and we would like to let them have their say, here are some of our customers' opinions which are checked by Google.
I booked for the period from 19/08 to 31/08. Very pleasant staff on the outward journey as well as on the return. We had an appointment on a Sunday at 4am and the driver was already there waiting for us and the return trip took place in the same conditions. I recommend and will not hesitate to ask Civapark if the opportunity arises again. You can leave with peace of mind !!! Little extra, 2 minutes walk from the airport.
Loïc Bommersbach
Local Guide
Excellent solution to park for a weekend at Geneva airport. Just cross the pedestrian bridge and you arrive in the airport lobby. The staff is welcoming.
Hyper convenient, easy access, super well located allows access to the airport in less than 2 minutes ...., very competitive rate, secure guarding, very pleasant staff ....
Book online simply and securely